Embraco launches three-phase compressors portfolio for the Japanese market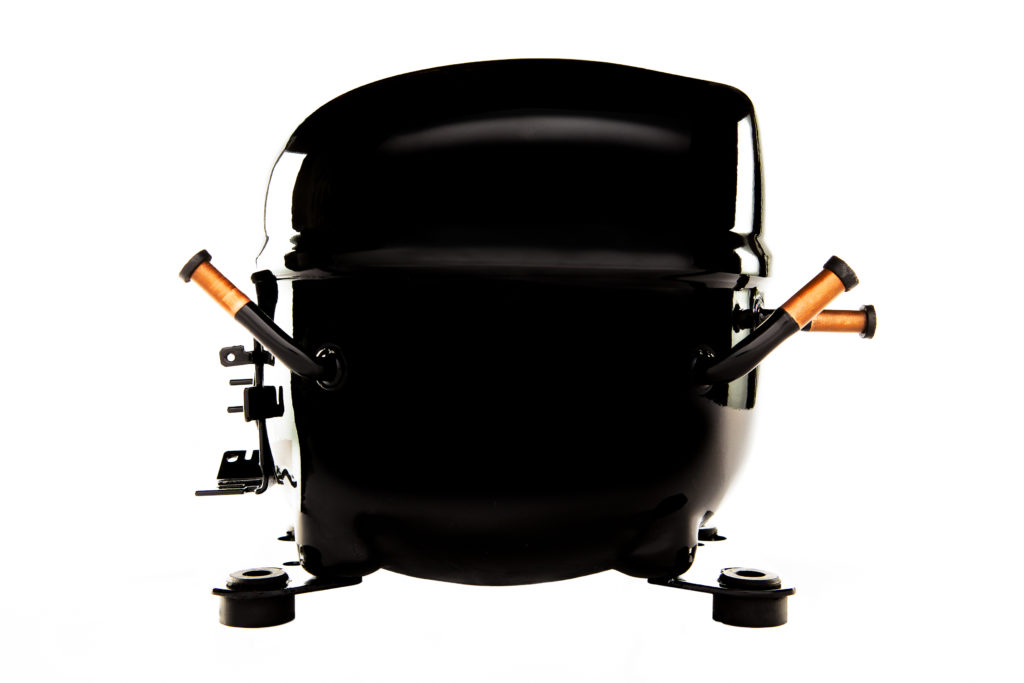 The NEU compressors lineup can equip a wide range of applications, from frozen islands in food retail to professional kitchens' reach ins
May, 2022. Embraco, a global provider of refrigeration technology for the residential and commercial cold chain and part of the Nidec Global Appliance's portfolio of brands, is launching this month a compressors portfolio for the Japanese market, both in mono phase and three phase options. The models are from the NEU compressors lineup, coming to Japan in 100V (single phase) and 200V (three phase) models, with a diverse range of applications in food retail, food service and medical segments. 
"We know that, in Japan, given that the electrical grid has a voltage of 100 volts, any refrigeration equipment that demand a cooling capacity from ⅕ HP up, which is very common in a restaurant kitchen for example, will require a three phase compressor", says Guilherme Figueiredo da Silva, Sales Manager for the Japanese market at Nidec Global Appliance. 
"That is why we are very glad to bring this mono and three phase lineup to Japan, because it renews our portfolio offer for the country. It is a compact and competitive solution with high cooling capacity that is suitable for a wide range of applications and can significantly amplify our presence in this market region", adds Anderson Dalmaz, Key Accounts manager for Japan at Nidec Global Appliance. 
The NEU lineup is composed of fixed speed, compact, energy efficient and robust compressors with an extended cooling capacity, which goes from 350W to 1000W in the three phase models, and from 350W to 600W, in the single phase options, in ASHRAELBP32 test condition. 
This range of performance allows it to be the perfect fit for many different applications, reaching temperatures from -35ºC to 0ºC (L/MBP). In food retail, it can equip frozen islands, showcase freezers and refrigerators, and chest freezers. In food service, the NEU is suitable for professional reach in freezers or refrigerators, as well as blast chillers. In the medical segment, it is a compact fit for chest freezers. The lineup is available in the refrigerants options R448A, R449A, R134a and R1234yf.
"Our plans for the Japanese market include the launch of new three phase lineups in the near future, such as the NEX, which is an extension of the NEU family that delivers more cooling capacity and extra energy efficiency in the same compressor's shell", explains Country Manager for Japan at Nidec Global Appliance, Toru Nakano.