Embraco is now producing NEX compressors in Beijing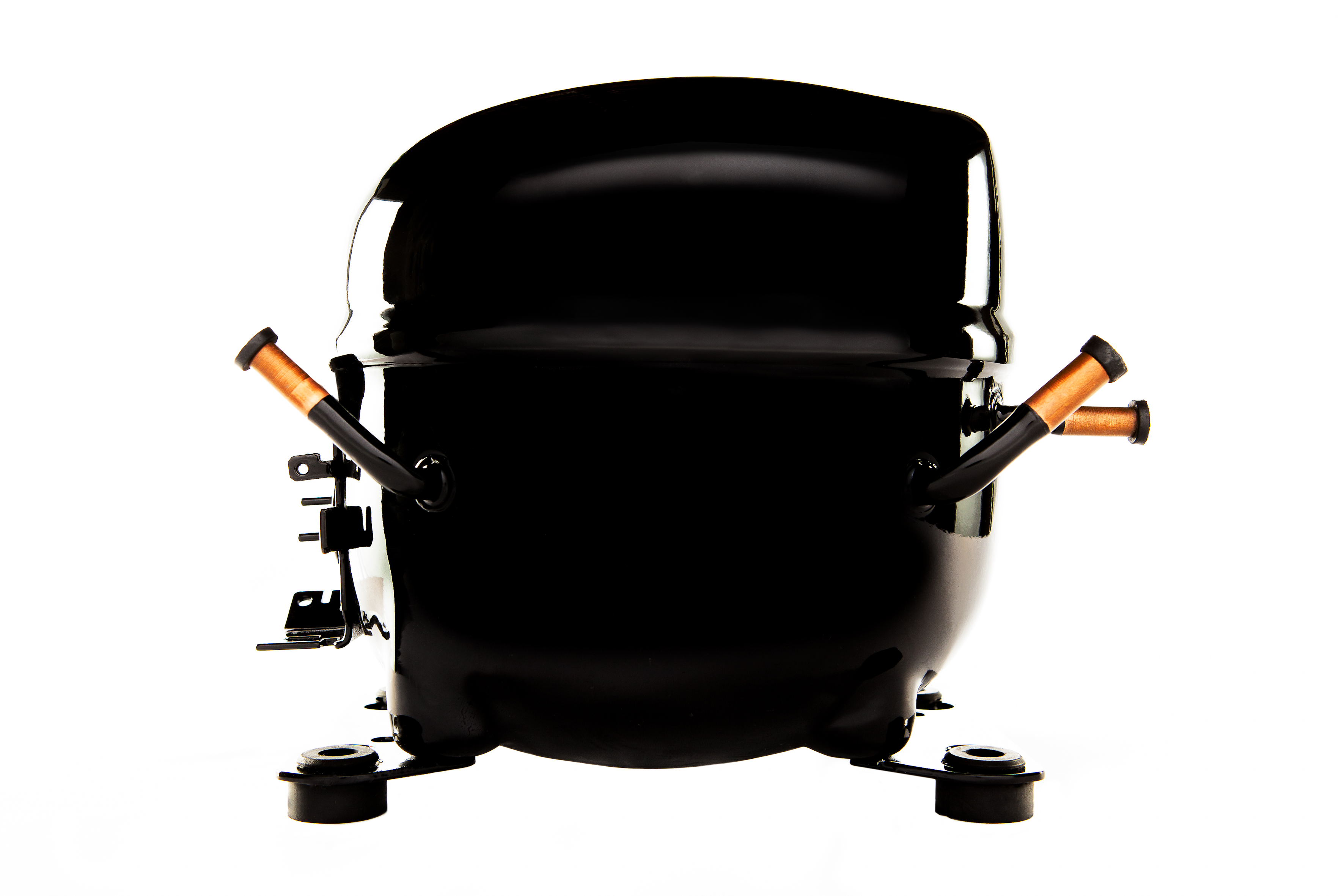 We recently inaugurated a production line of NEX compressors in Beijing, China, to work along with others such as VEH and VEM. The new line leverages the latest manufacturing technologies to ensure the best quality and robustness for the final products as well as operational sustainability.
With this strategic move, we are able to offer closer local support, reduce delivery time and simplify logistics, avoiding disruptions in your workflow.
The NEX is a low-noise, energy-efficient fixed speed compressor family with a high cooling capacity, up to 1 kW, designed for food retail and food service applications such as professional kitchen reach-ins, under-counters and display cases. NEX is part of the most recent generation of Embraco compressors known as X Generation, which also evolved product families such as NTX and NJX. 
NJX and NTX Line-up (in English)