Embraco enhances its portfolio of condensing units for Australia and New Zealand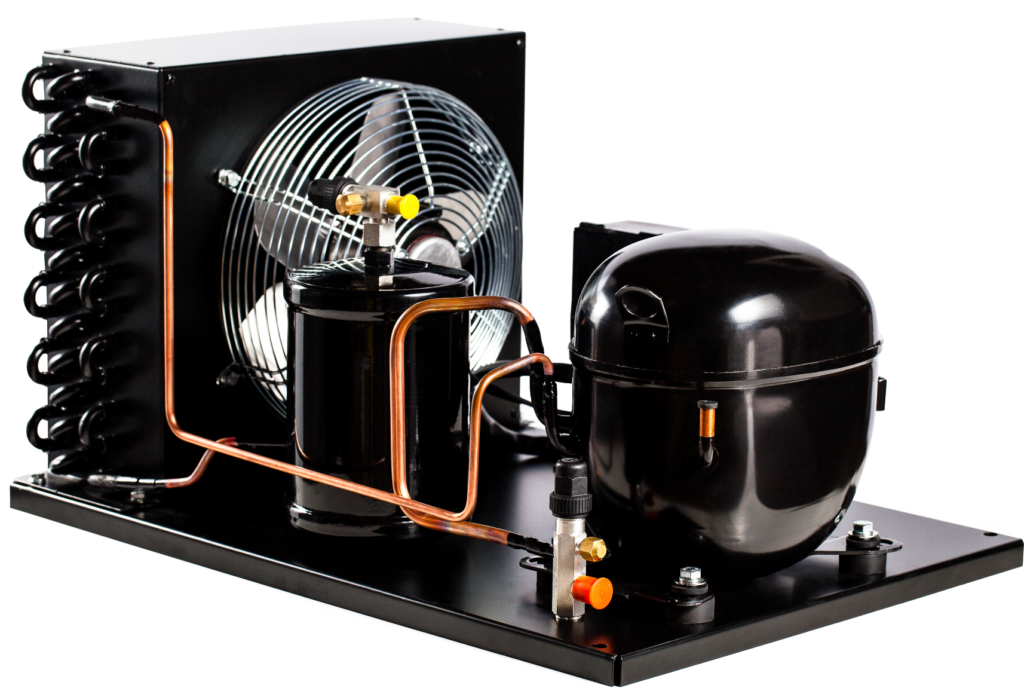 The Sunrise, Bioma and Sliding lines cover a complete range of indoor and outdoor applications in food retail and food service segments 
2022, August – Embraco, a global provider of refrigeration technology for the complete residential and commercial cold chain and part of Nidec Global Appliance portfolio of brands, is launching, in partnership with Beijer Ref Australia, three lines of condensing units for the Australia and New Zealand markets. The products will be showcased at the upcoming Air Conditioning, Refrigeration & Building Services (ARBS) trade show in Australia, on August 16-18, at Melbourne Convention and Exhibition Center, stand 520. 
At the show, contractors, refrigeration technicians and original equipment manufacturers (OEM) will get to know the Sunrise, Bioma and Sliding units, all composed of robust  condensing units (CDUs) with high energy efficiency and  cooling capacity, combined with unique attributes.
Sunrise: a lineup created for the Australian weather

Sunrise is a new line of Embraco condensing units for low and medium-temperature applications in food retail and food services, such as cold rooms, reach-ins, under counters and freezers. The solution was developed specifically for the Australian and New Zealand markets, responding to high ambient temperatures and the demand for ready-to-install condensing  units, with optimized assembly and maintenance. 
That is why the portfolio can withstand tropical conditions. Several components are oversized to operate in this kind of climate, applying a larger condenser and liquid receiver alongside robust compressors, such as the Embraco NEU, NT, and NTU ranges, which deliver superior stability with high energy efficiency. The cooling capacity covers from 0.5 HP to 1.5 HP for R404A refrigerant. The line is factory fitted with HP/LP pressure switch, sight glass, and filter dryer, to simplify installation. 
Bioma: the silent unit

Bioma is a condensing unit line developed with focus on low noise, design and accessibility to components. Part of Embraco's portfolio of products since 2019, it is a compact solution for cold rooms and outdoor applications in urban areas that require extra low noise levels and restricted space. It delivers 50% of noise reduction versus the next best alternatives. The lineup goes up to 10kW (5HP) of cooling capacity in MBP applications at -10°C to 32°C. Its triple doors give direct access to all components. It is fully equipped, with a liquid line, pressure switch, fan speed controller and dressed E-Box, and it can be wall mounted or stacked up to two units for space saving.
Sliding: innovative design for easy access to components

The Sliding, also part of Embraco's portfolio since 2019, was developed for outdoor applications where ultra-low noise levels are not looked for, so it keeps all of Bioma's attributes except for the noise level treatment. Its most remarkable attribute is a very innovative sliding compartment that makes its usage easier for installation and service maintenance. The lineup goes up to 5kW in MBP applications at -10°C to 32°C. It is also fully equipped.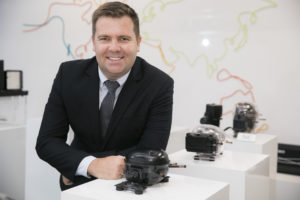 "We are pleased to bring to Australia and New Zealand the best cooling solutions in the market in partnership with Beijer Ref. The lines we are introducing are suitable for a complete range of applications, with energy efficiency, reliability, robustness as well as easy installation and maintenance," says Esequias Pereira, Asia Pacific Sales Director for Commercial Applications at Nidec Global Appliance.